The very ancient site of India which is now famous among the people as a religious place. Due to its religious tendency, it attracts millions of devotees throughout the year. Ayodhya is located on the 1 bank of the river Saryun in Faizabad district of Uttar Pradesh. This place, known as the birthplace of Lord Rama, will give you the ride of spirituality. Place to live in Ayodhya We will introduce you to the Ram Janmabhoomi, the history of Ayodhya, the sanctity of the river Saryun.
History of Ayodhya city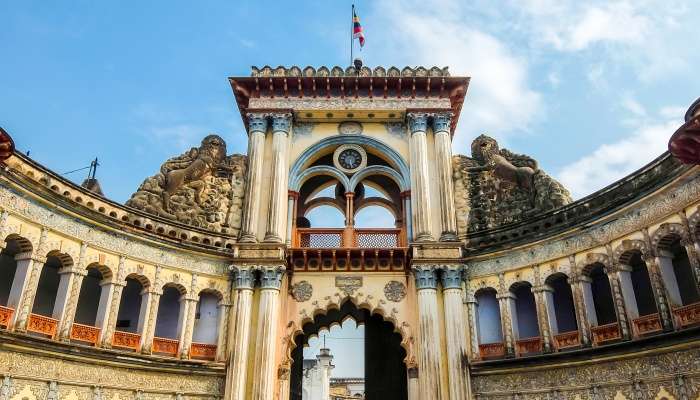 Ayodhya's old name was Kaushal Desh. It is a major pilgrimage center for Hindus. This is the place where the mythological text-Ramayana has also been composed. Ayodhya is primarily a city of temples, founded by Manu. Remains of Hindu, Muslim, Jain and Buddhism have also been found here. Its antiquity is its highest quality, which attracts travelers immensely.
10 Ayodhya Search Places
This 10 Ayodhya site will give you the color of righteousness. If you want to know religious history, then you can come here and fulfill your wish:
1. Kanak Bhavan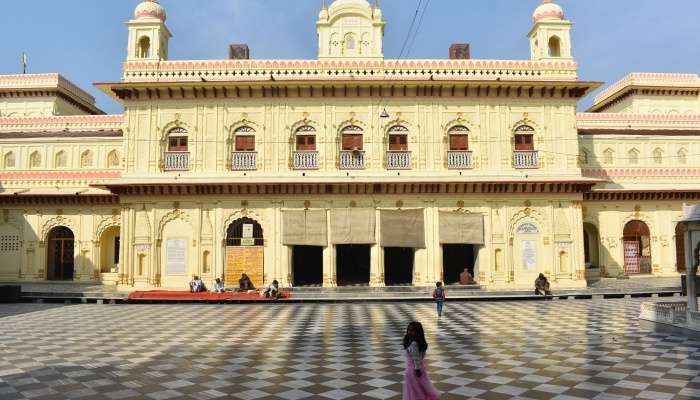 As you can understand from the name that it is made of Kanak i.e. gold, hence it is also called "house of gold". The temple has a very beautiful statue of Lord Rama and Sita with a gold crown installed on its head. On seeing the idol, you will become admired for its fine artistry. There is a wonderful performance of song and music in one part of this building which is the main attraction here and this is why there is a huge crowd of travelers.
And: Delhi Monsoon Festival
2. Hanuman Garhi
This Hanuman temple, built by the Nawab of Awadh, is situated on the top of the mountain where you have to climb 76 stairs to reach it. The temple has a 6-inch idol of Lord Rama and also an idol of Hanuman with his mother. This is a suitable place for Hanuman devotees, where you will be able to see religious as well as psychological views around the mountains. It is said that people come here to pray for their wishes and to sponsor their sins.
And: IGI Airport becomes plastic free
3. rose increased
Placing four moons in beauty, this field will introduce you to many types of roses. Some red, some white, some pink, some yellow – so on and so many roses-ah-roses. It will also make your conscience fragrant with its sweet-smelling aroma. This is the mausoleum of Nawab Shuja-oo-Daula in which this complex is built. Roses have been planted near water fountains. The fountains of water falling on the blooming rose flowers have scattered a wonderful view, which wants to be encapsulated as soon as it gets a chance.
And: Places to visit near Delhi
4. Treta K. Thakur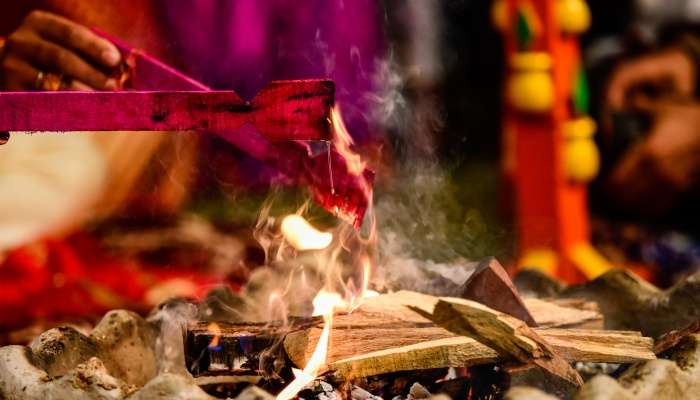 It is said that Lord Rama performed the Ashwagandha Yagna here and a new temple was built later here. Idols of Lord Rama, Sita, Lakshmana, Bharata, Shatrughna etc. have been installed in the temple. The original idols are also preserved here which is made from only one black stone. This is a very good piece of art.
---
Planning your vacation, but confused where to go? These travel stories help you find your best journey!
Real Travel Stories. Remains real. Easy tips to help you make the right choice.
---
5. Sita's Kitchen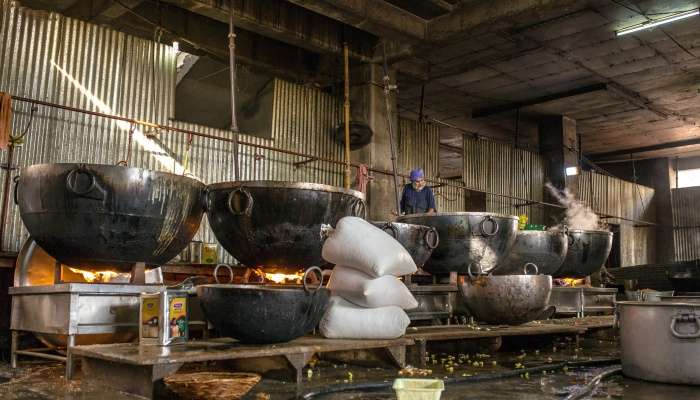 It is located on the northwestern side of Rama's birthplace. It is a temple, which has been converted into Lu. Sita is called the Goddess of Annapurna and food, it has been constructed keeping this similarity in mind. One part of the temple has idols of Lord Rama and his brothers and their wives. The idols of Rama-Sita, Lakshmana-Urmila, Bharata-Mandvi, Shatrughna-Shrutakirti are all seen here with their feet.
And: Places to visit near Delhi in December
6. Tulsi Memorial Building Sanghal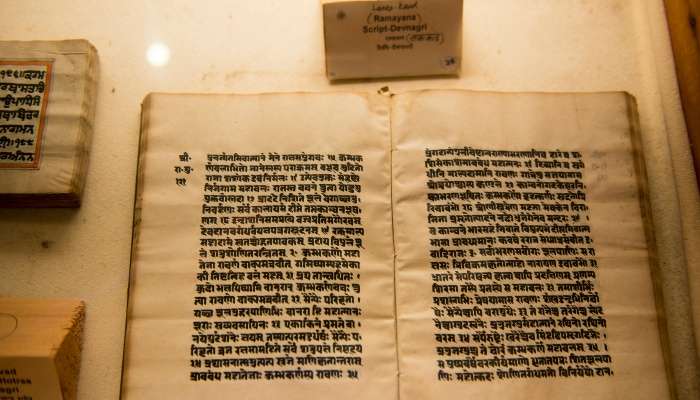 This collection has been made in the memory of Goswami Tulsi Das. Those interested in literature, etc., must come here because there is another one to introduce you to the history of literature.) It is also a research center where research is done on the literature, culture and spiritual subjects of Ayodhya.
And: Tourist places in delhi
7. Bahu Begum's Tomb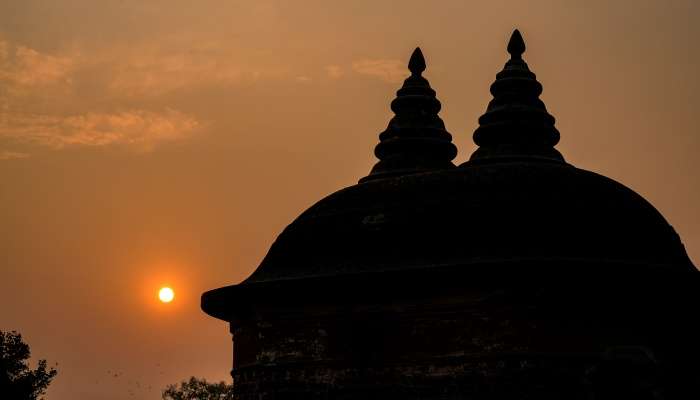 This mausoleum is also known as the "Taj Mahal of the East". This tomb was built in the memory of Unmatuzhara Bano, wife of Nawab Shuja-oo-Daula. It is the tallest historical site of the entire Faizabad which is built by Awadhi architecture. Rani's tomb has been established here. It is referred to as the Taj Mahal because of its history resembling the Taj Mahal.
And: A guide to Tughlakabad Fort
8. Ram Script Park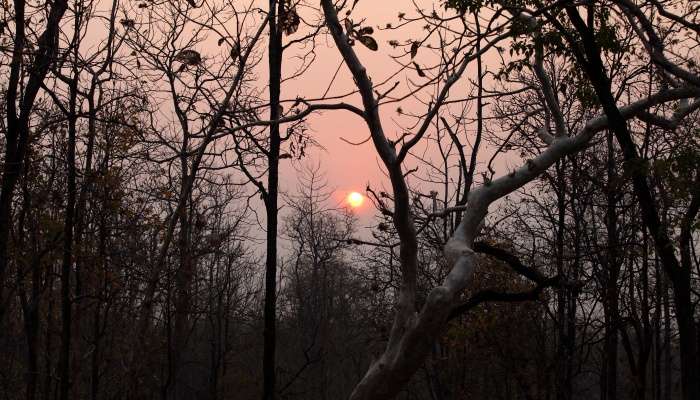 This park is spread over a large area where you will find spiritualism, cultural, religious programs, dance, songs and poetry, all these are part of it. Travelers feel very thrilled to come here. Here both national and international artists are given the opportunity to shine their stars. In the evening there are also grounds for children and gardens for the children.
9. Pearl beads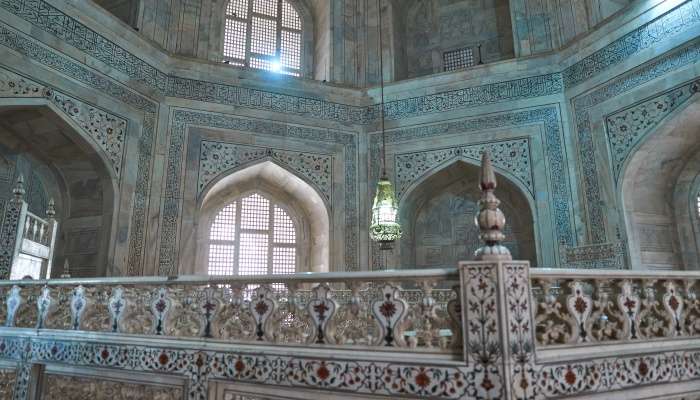 It is the abode of Begum Unmatuzhara which is situated at a distance of a few km from Ayodhya. Every part of it has been beautifully carved using Mughal architecture which includes the touch of Nawabi culture. Many tourists come here every day, which includes not only Indians but also foreign tourists. It is famous for its artistic style. It is the best Ayodhya and the biggest place.
And: Yoga Retreat near Delhi
10. Raja Mandir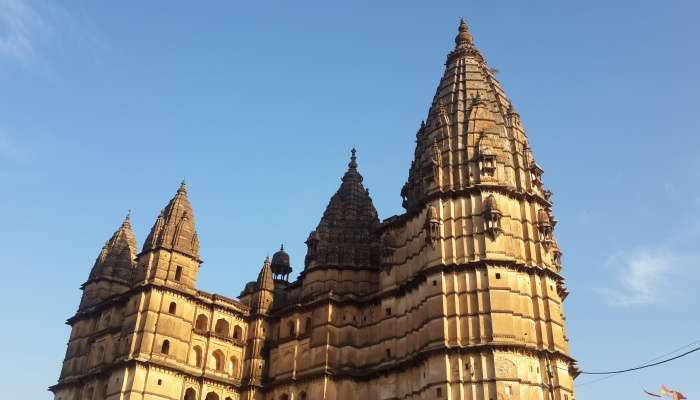 This temple is situated on the banks of the river Saryun. Beautiful idols of many deities have been installed in the temple. You can become witness to many Gods at the same place at the same time. The best example of Hindu architecture will come here to see you! You will be absorbed in devotion. Being situated on the banks of the river, you will also get the opportunity to have a delightful view.
And: Fun places in delhi
You will connect Ayodhya site with purity and righteousness. You can come to this holy place and pray for fulfillment of your desires because it is believed that there is complete desire to come here. You will be blessed by getting photos of Ayodhya Ram temple and seeing the temple. The atmosphere of devotion and worship will fascinate you everywhere. Once you come here, give me a chance to embrace the spirituality here. For your Ayodhya trip, booking will be done through Triangle.
---
notes
notes